At Ghostpunch Games, I designed items and props, new creature and character designs, VFX concepts, and breakdowns for animation.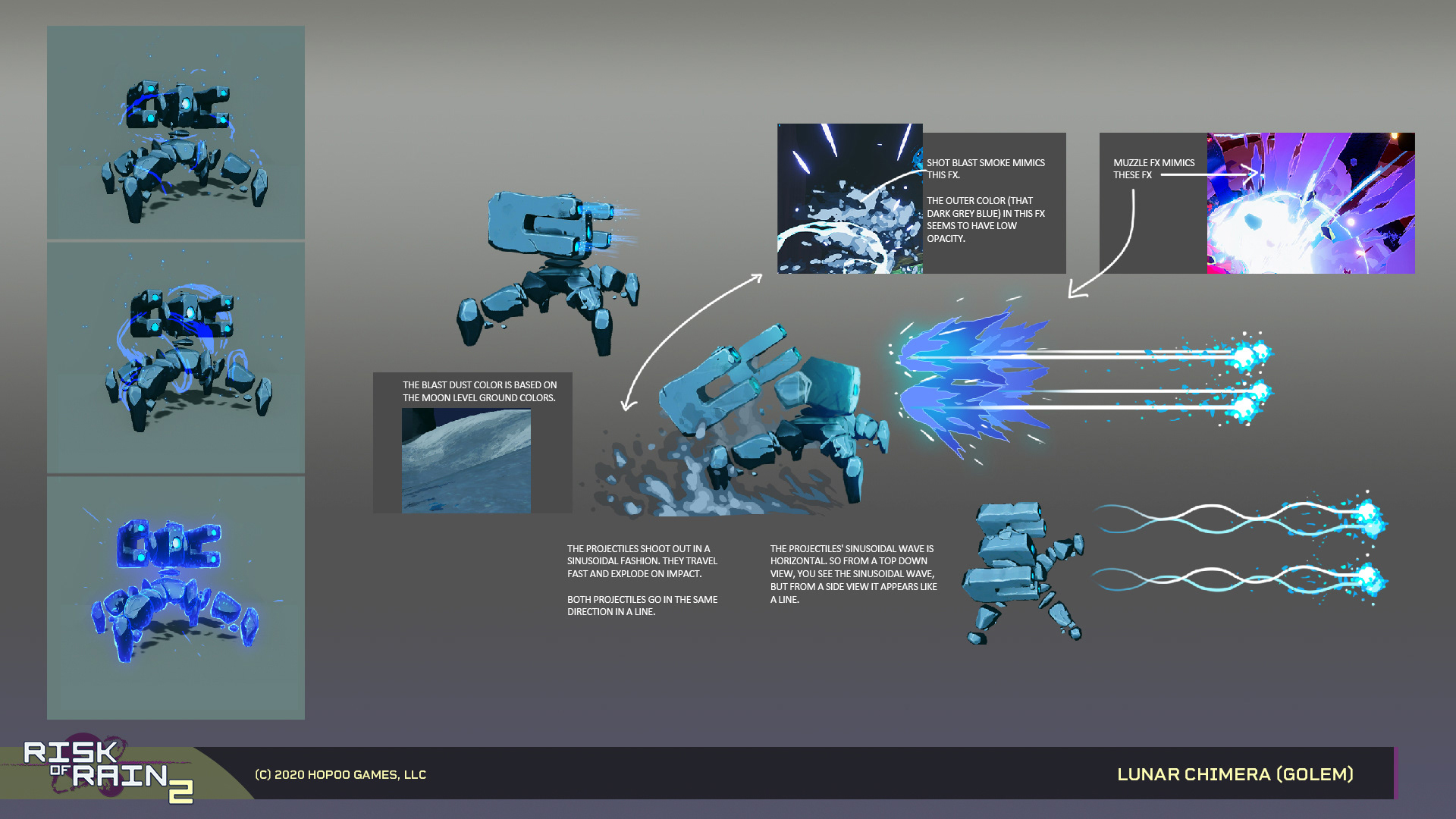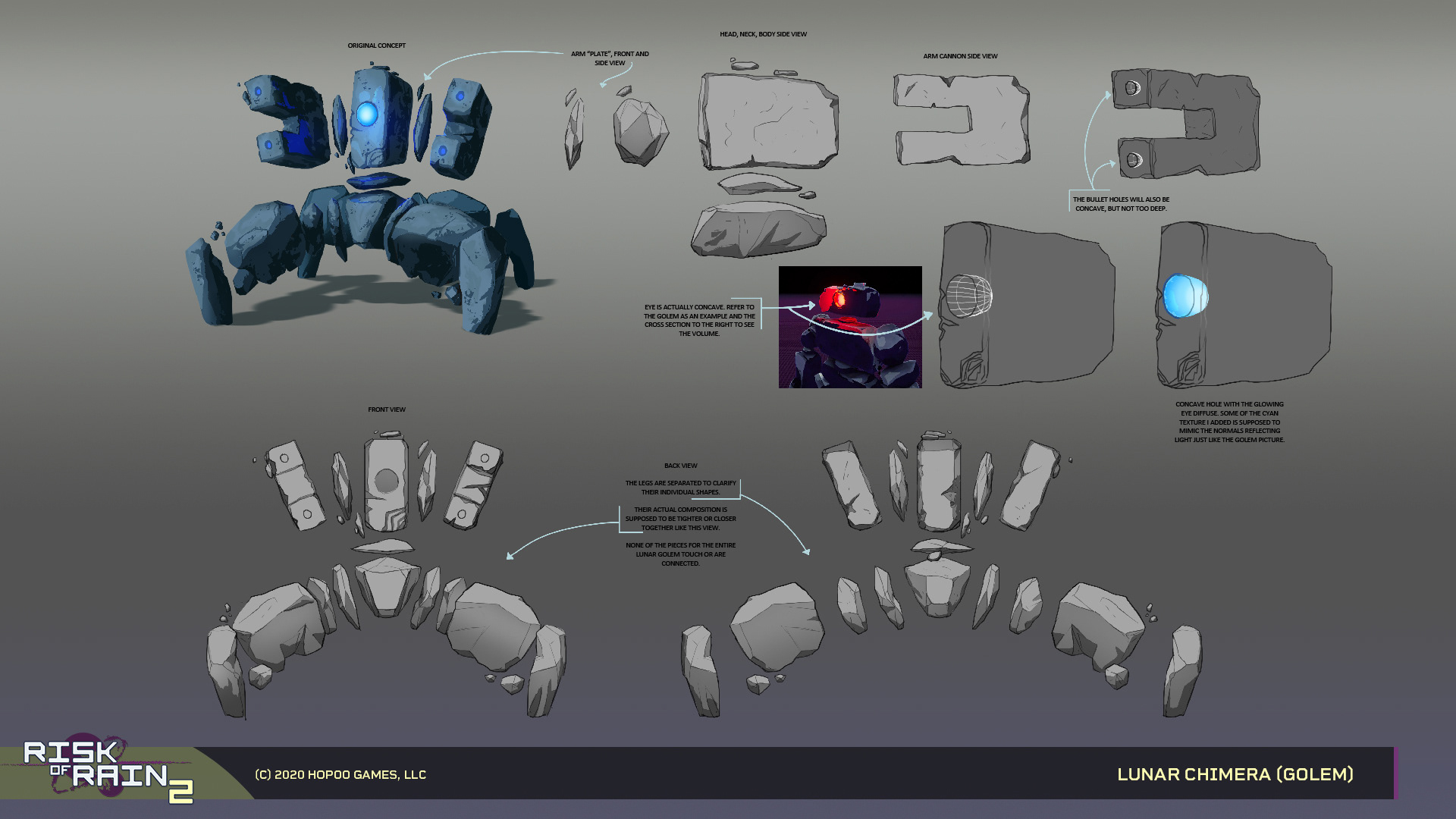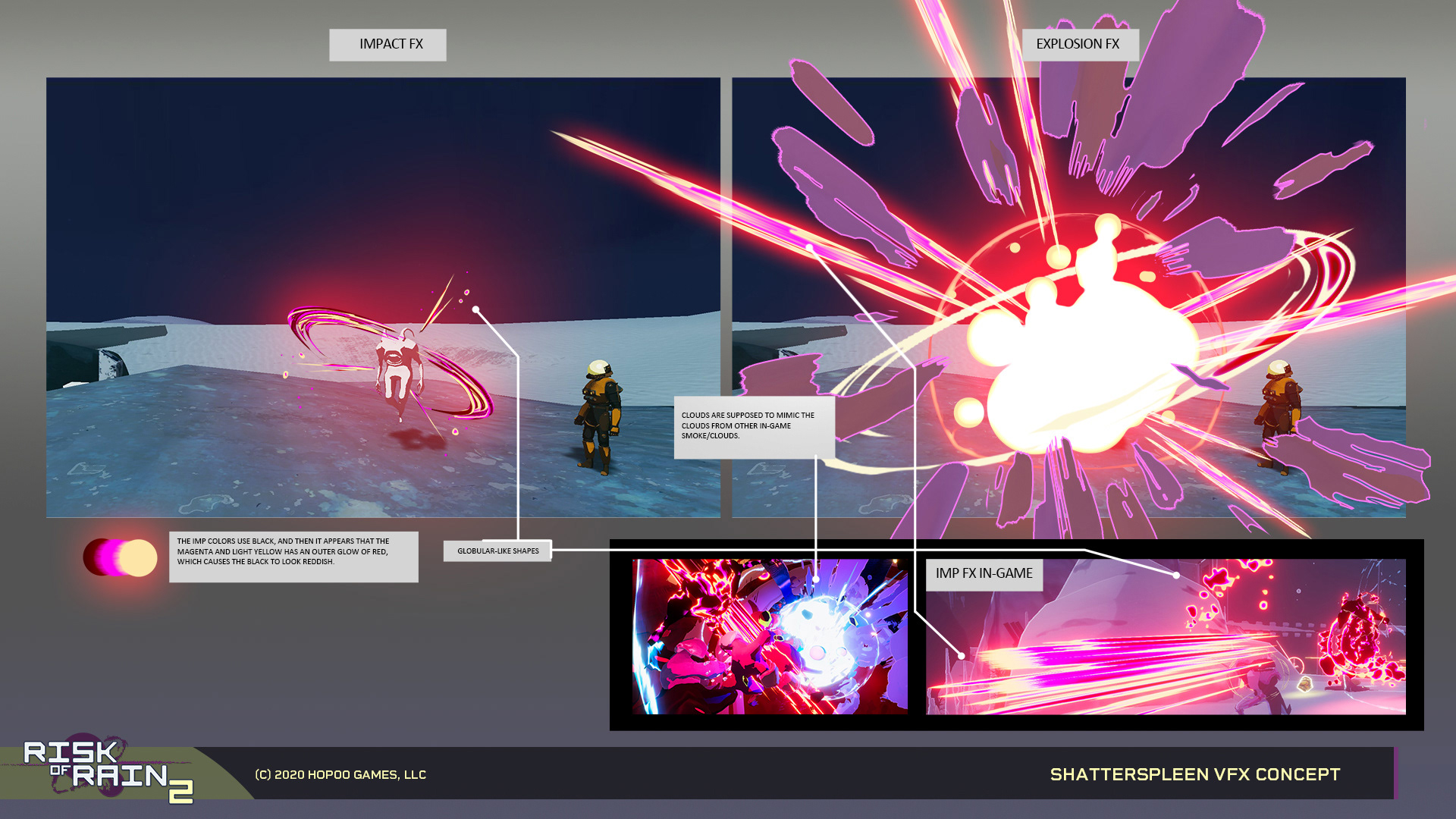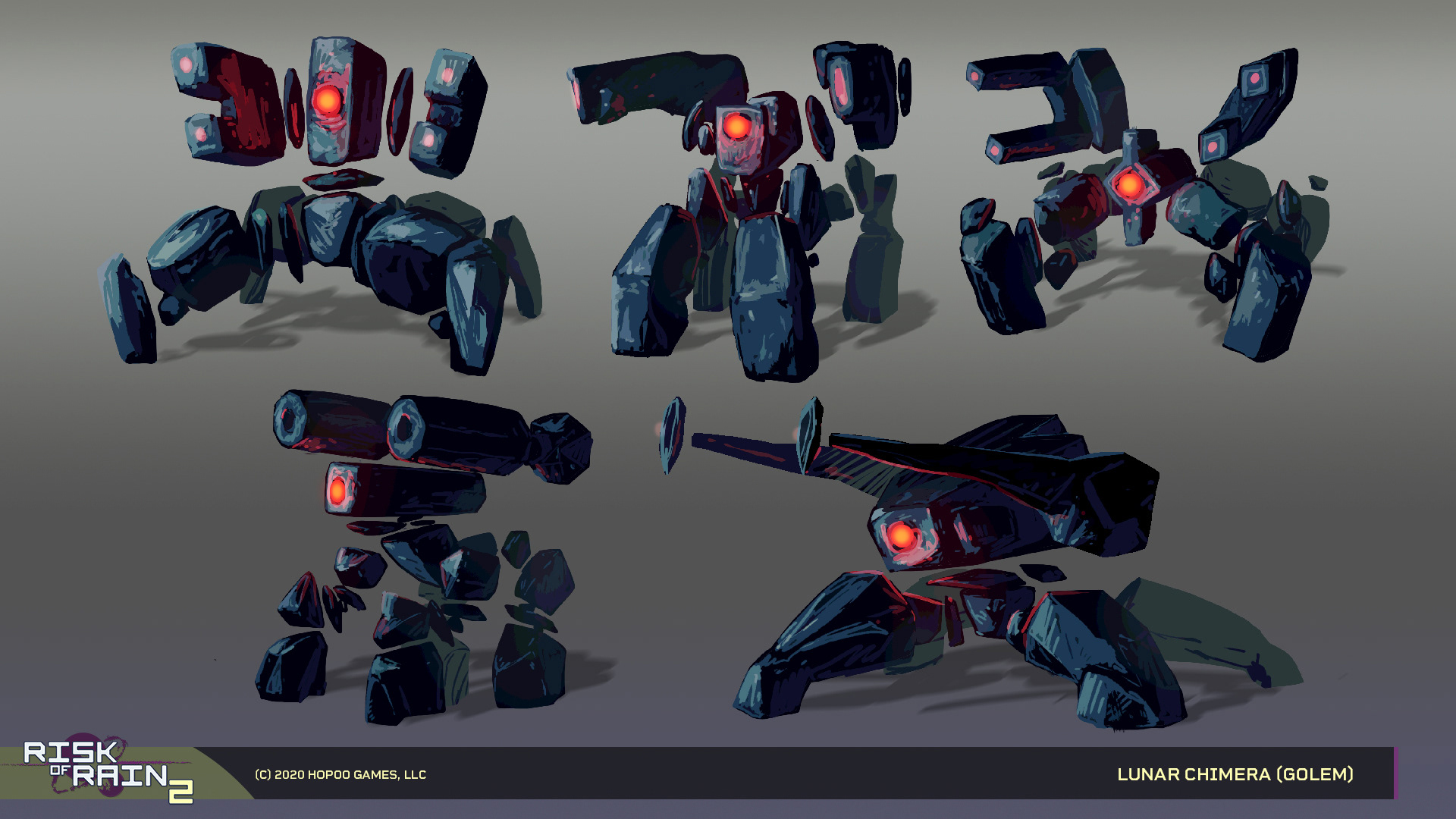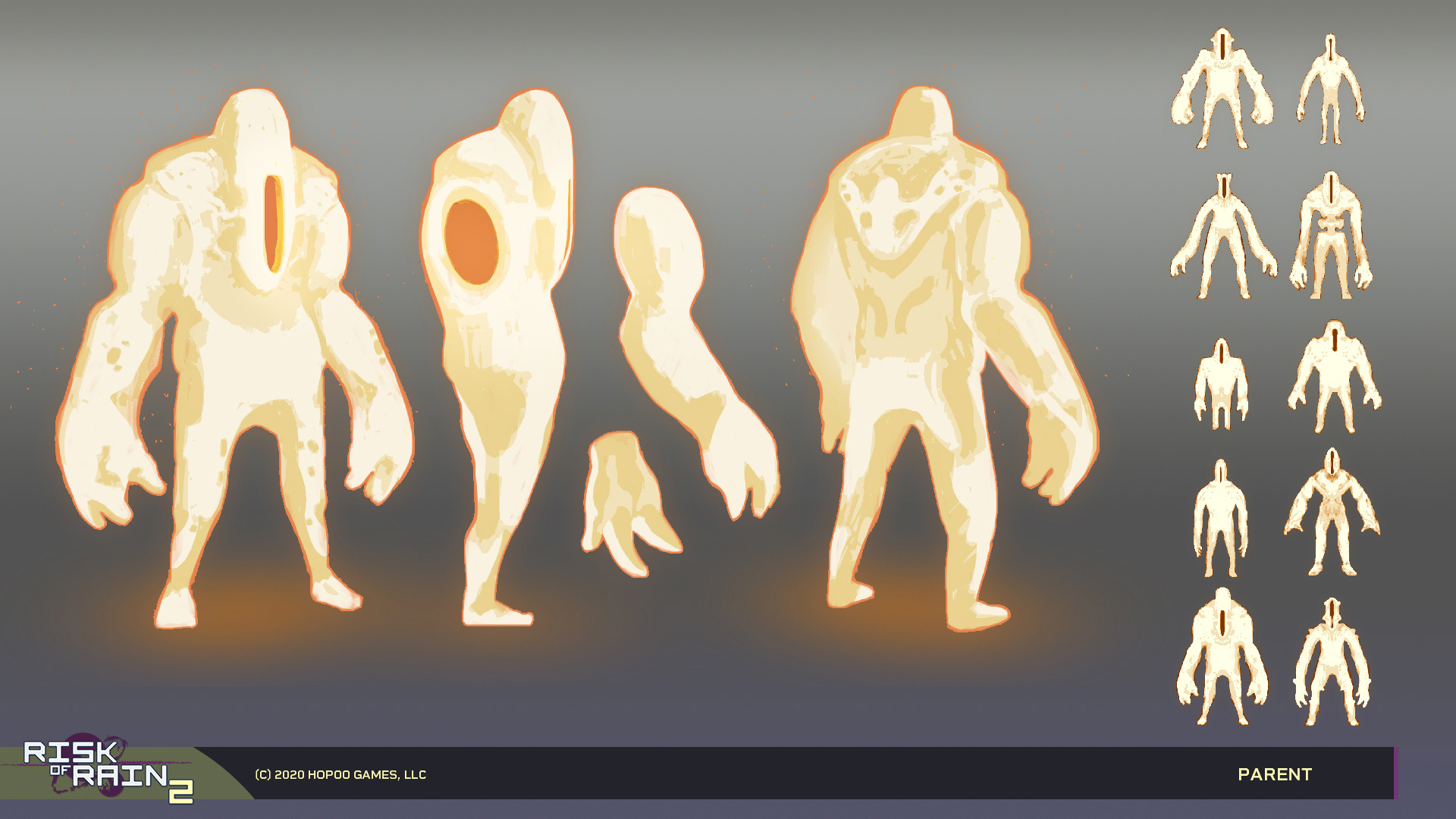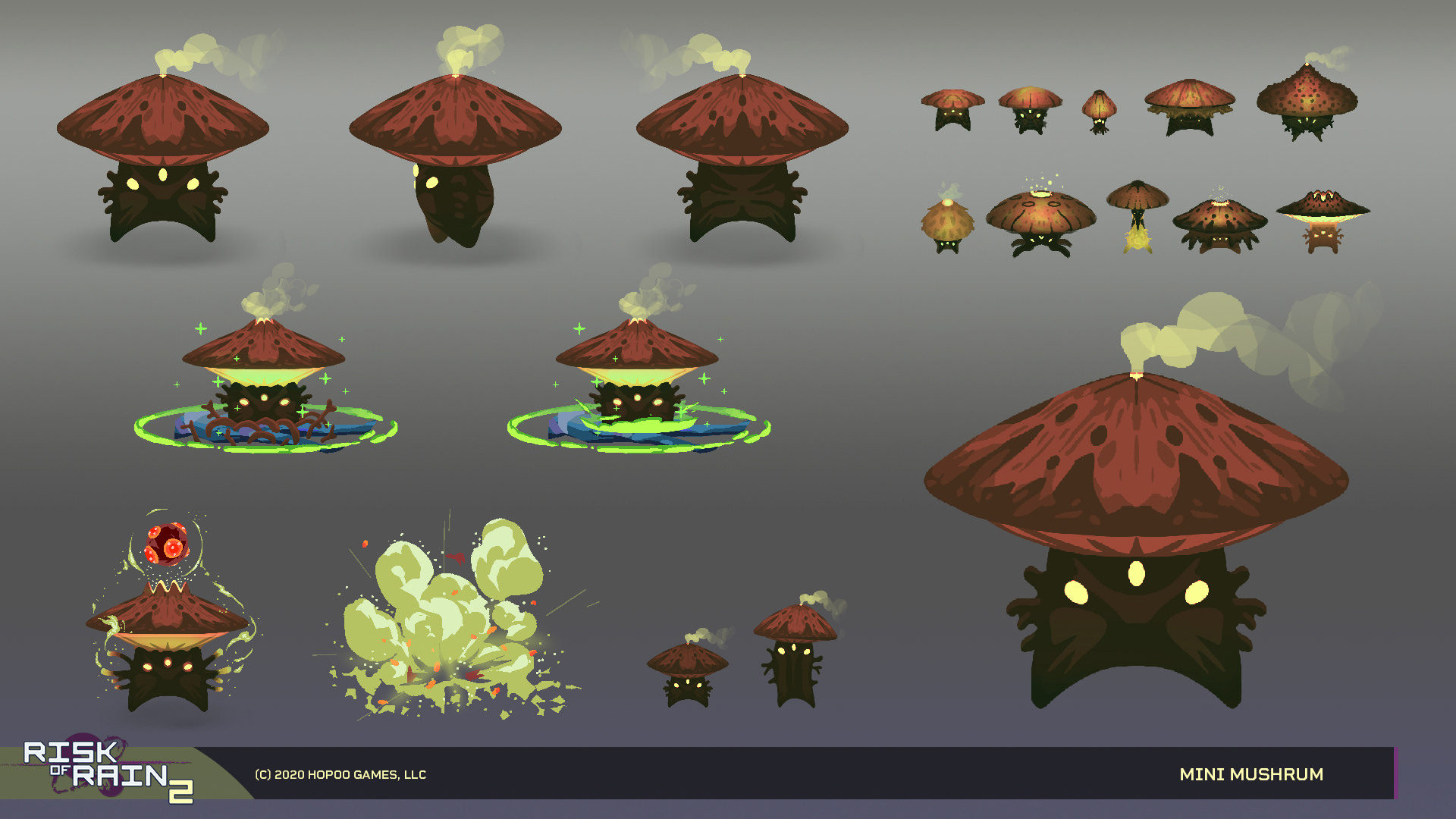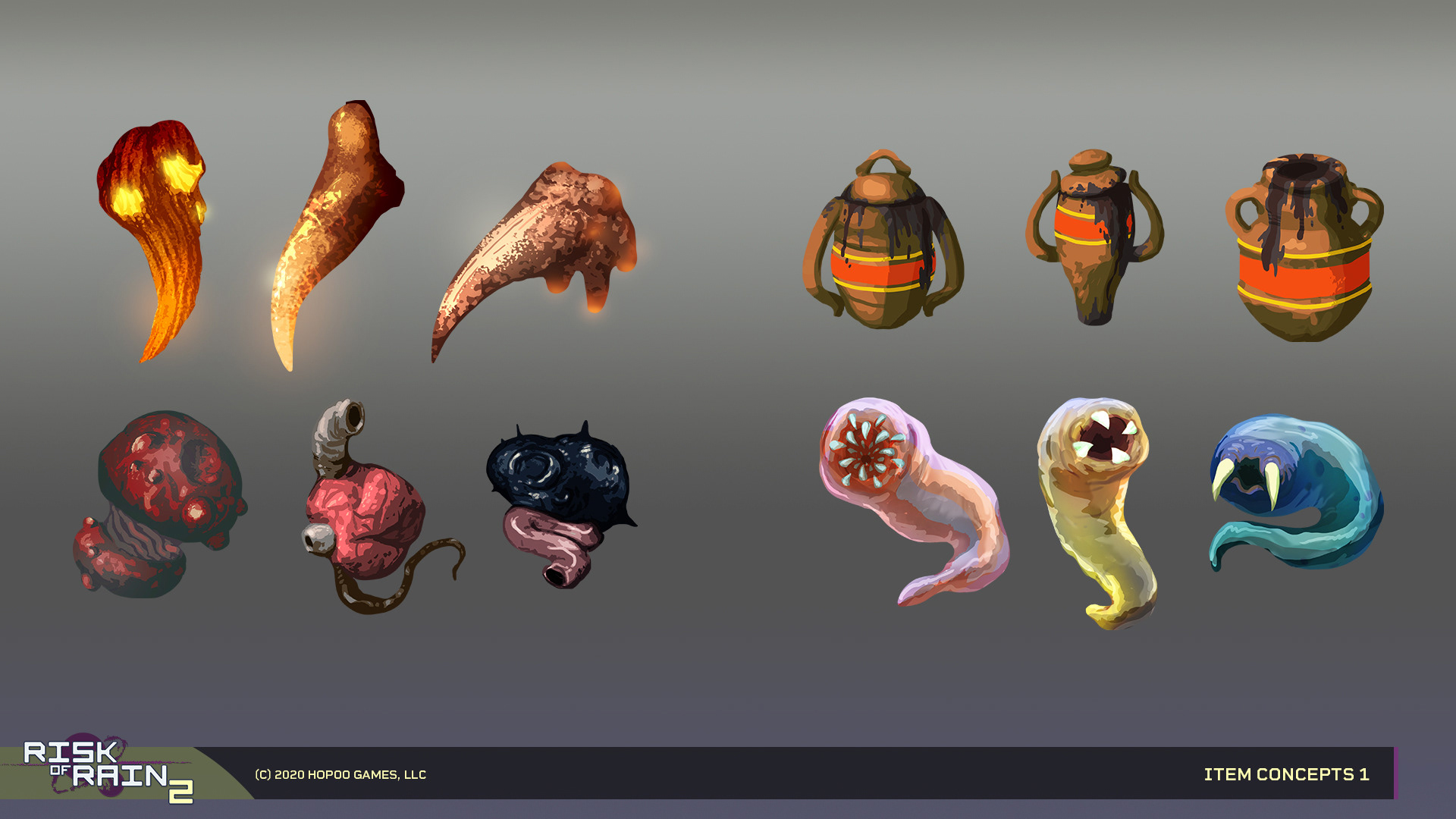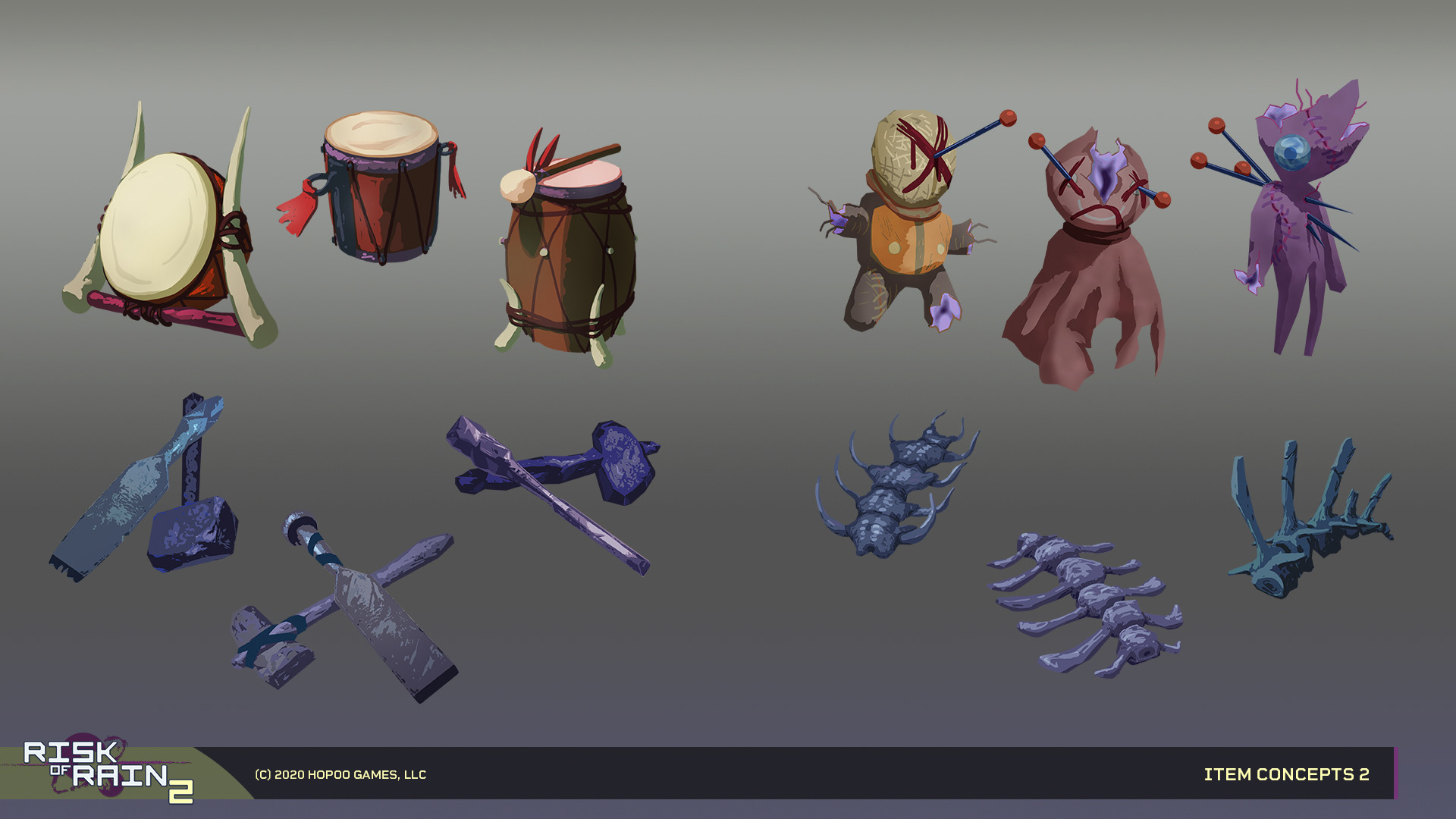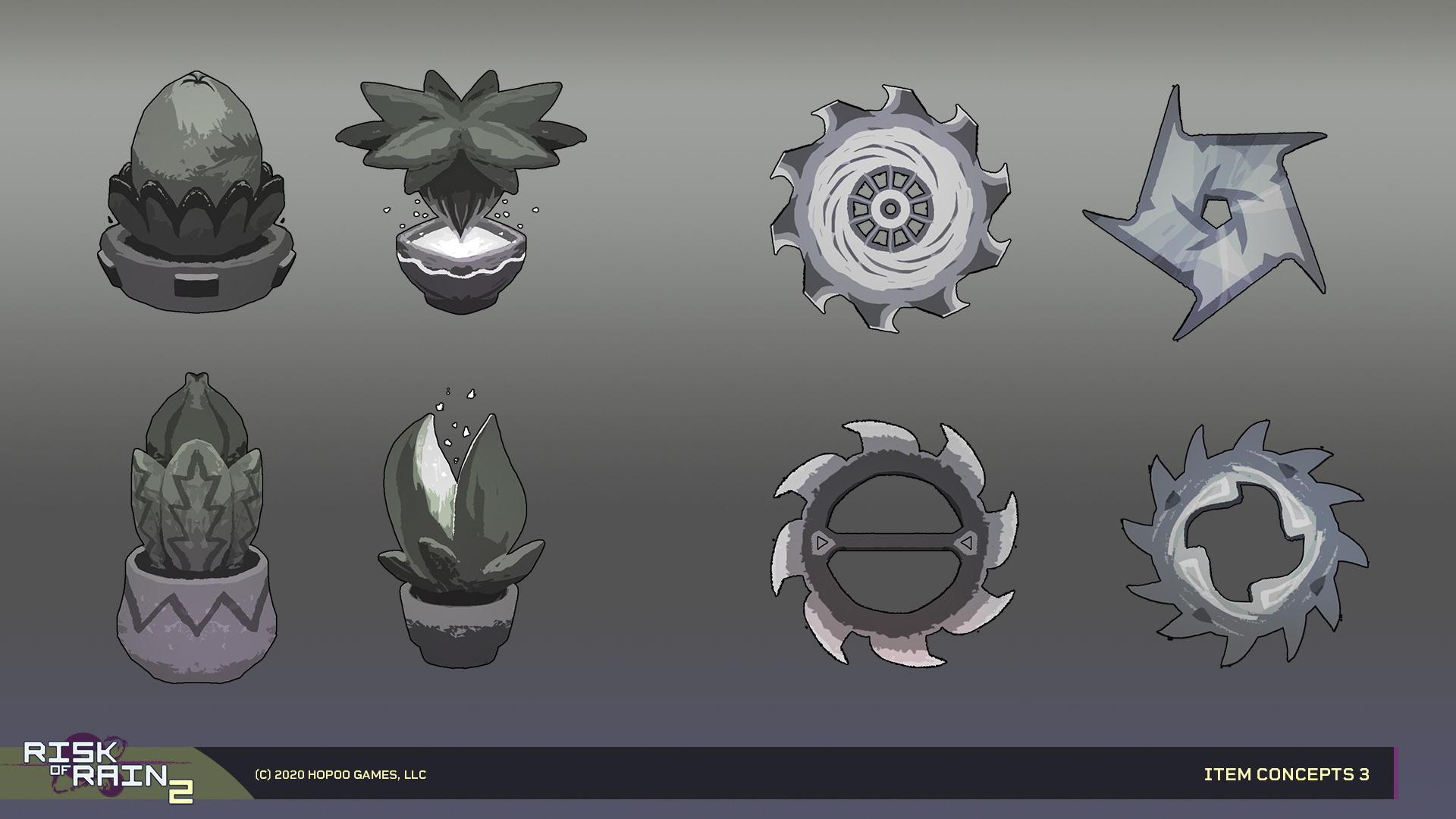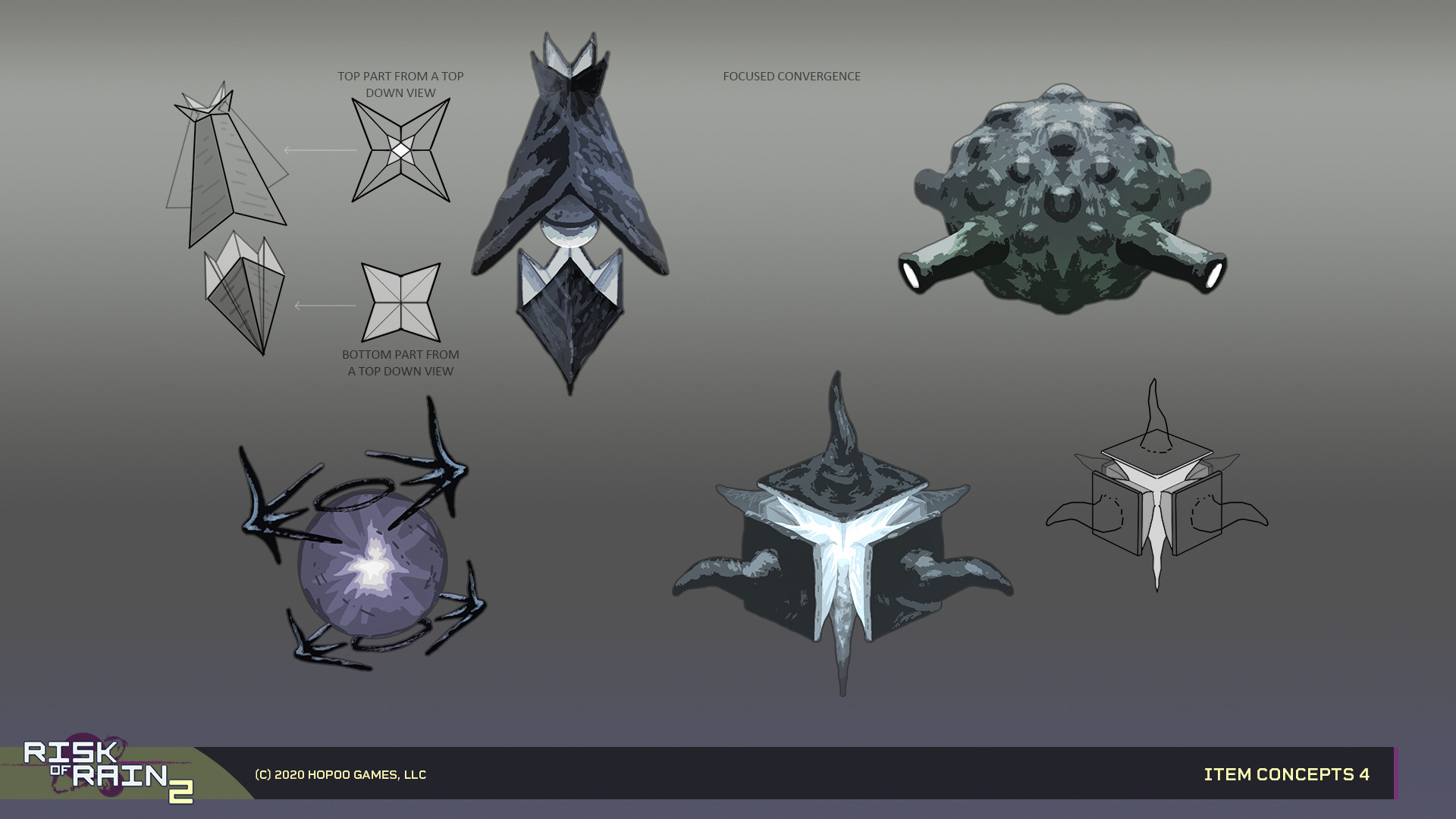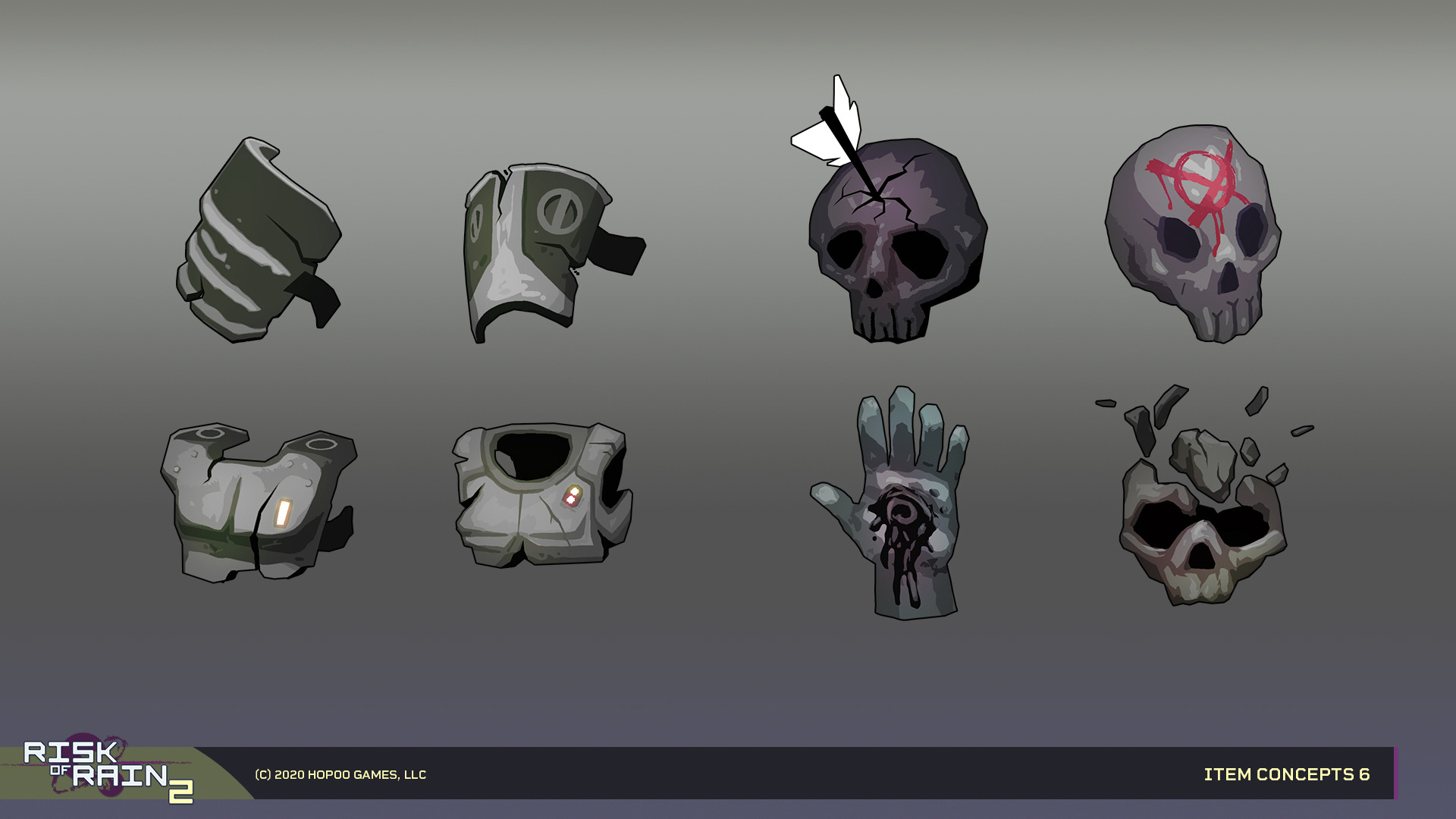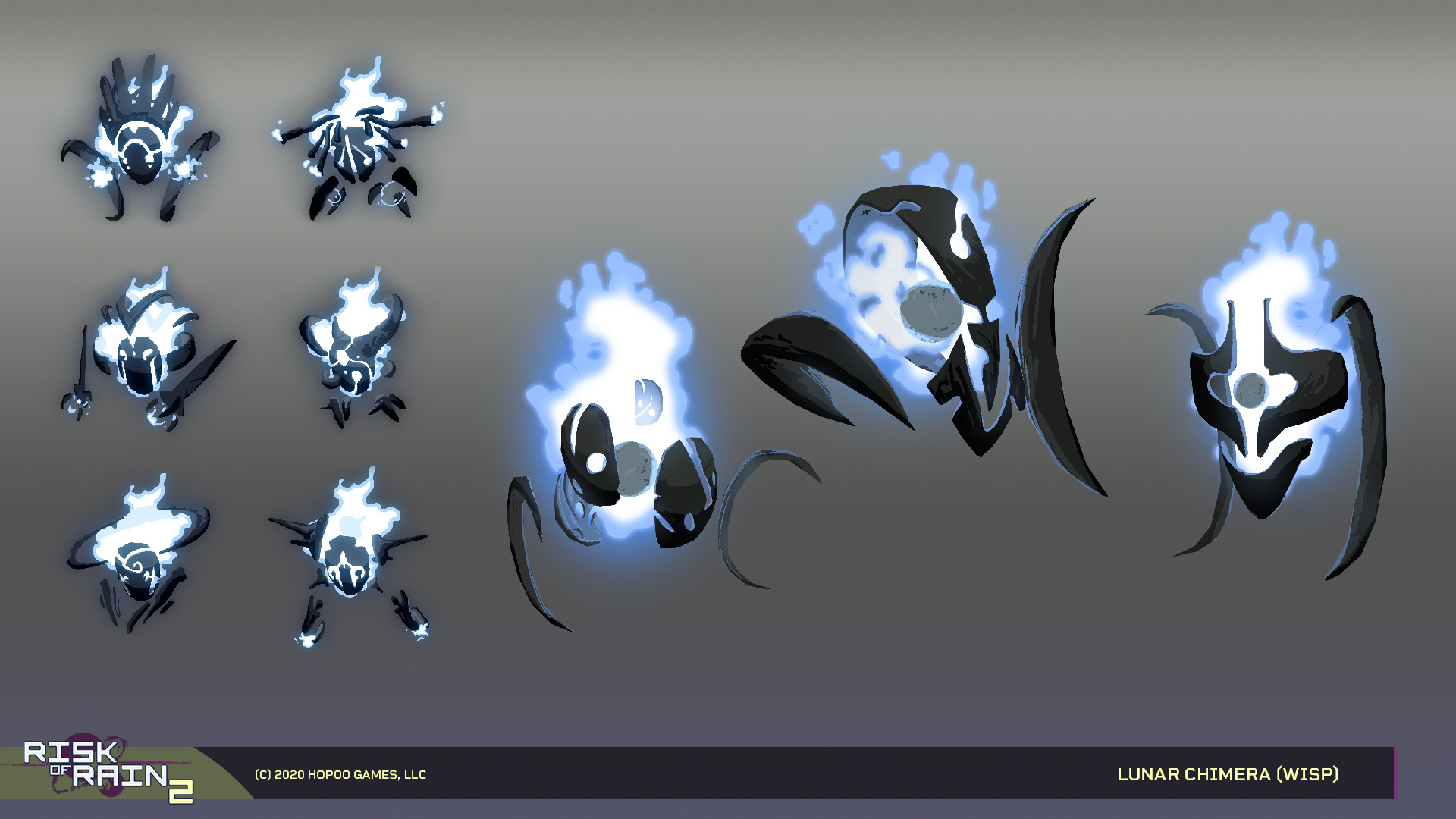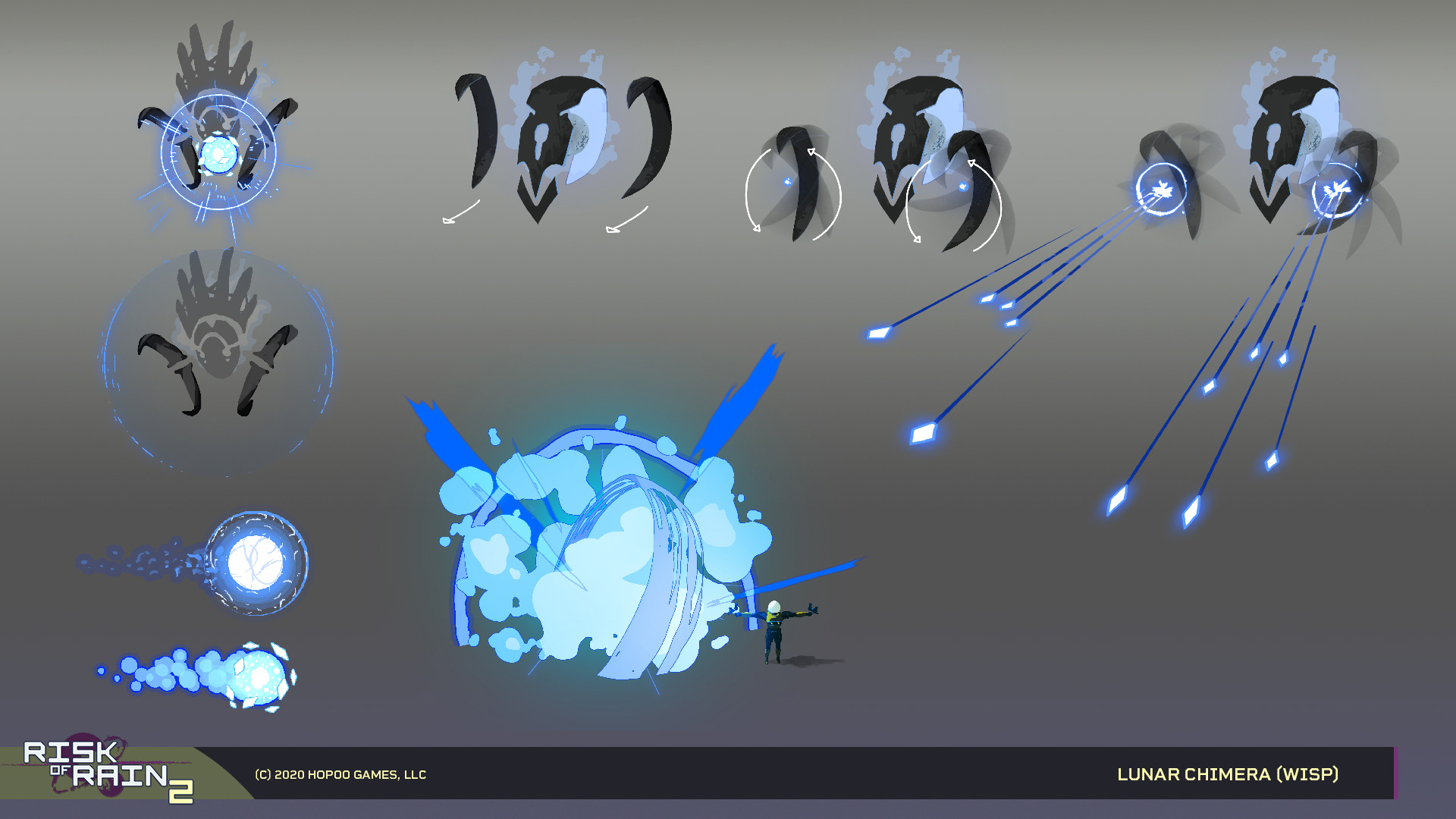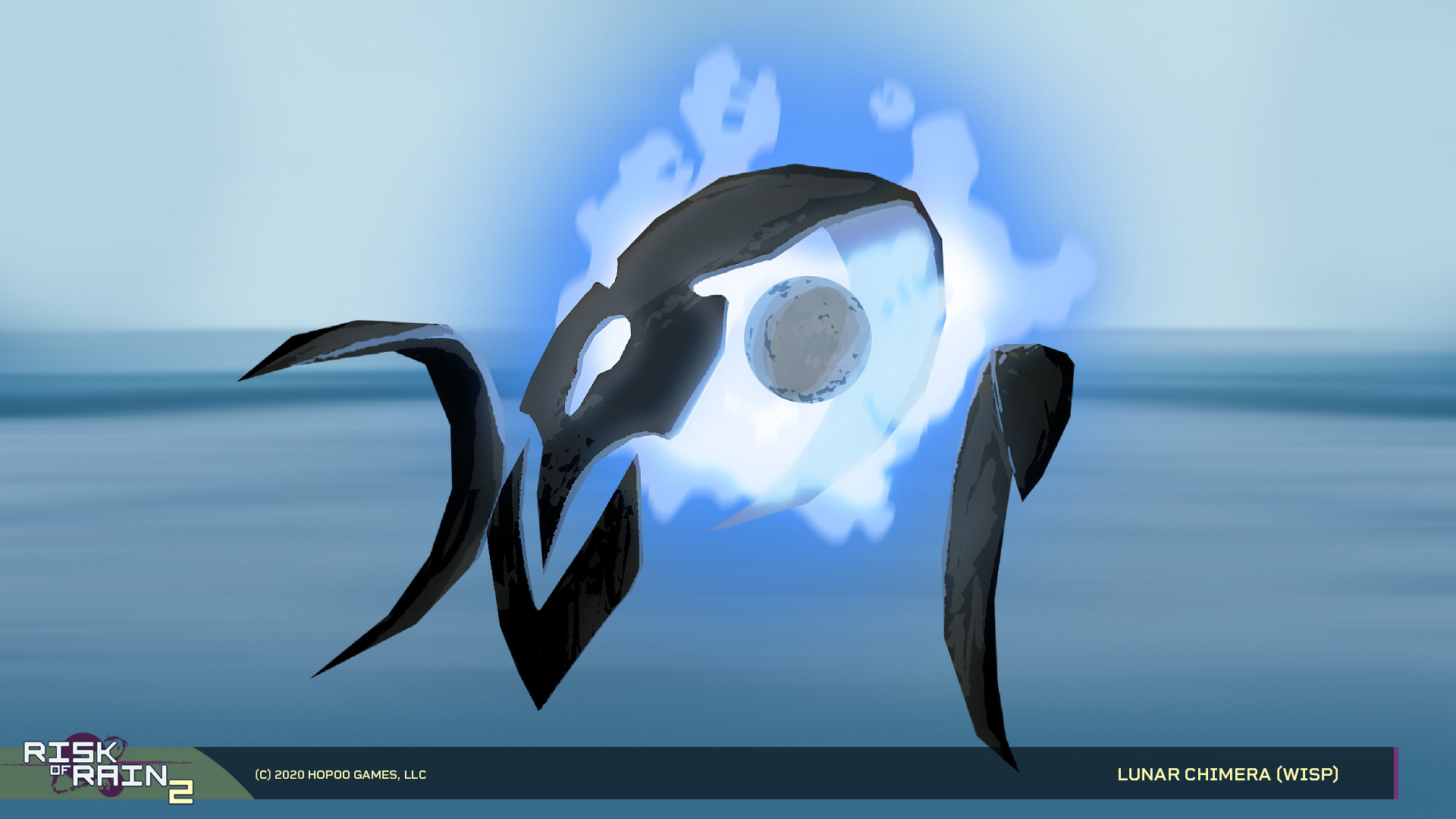 Starfallen
Assorted concept designs and illustrations for the game Starfallen, an independent game I have been developing over several years. Below you will see several concepts for the alien's clothing and armor, the player's armor concepts, and several splash and card illustrations for the game. You can see game screenshots and find out more at
www.wayfiregames.com
.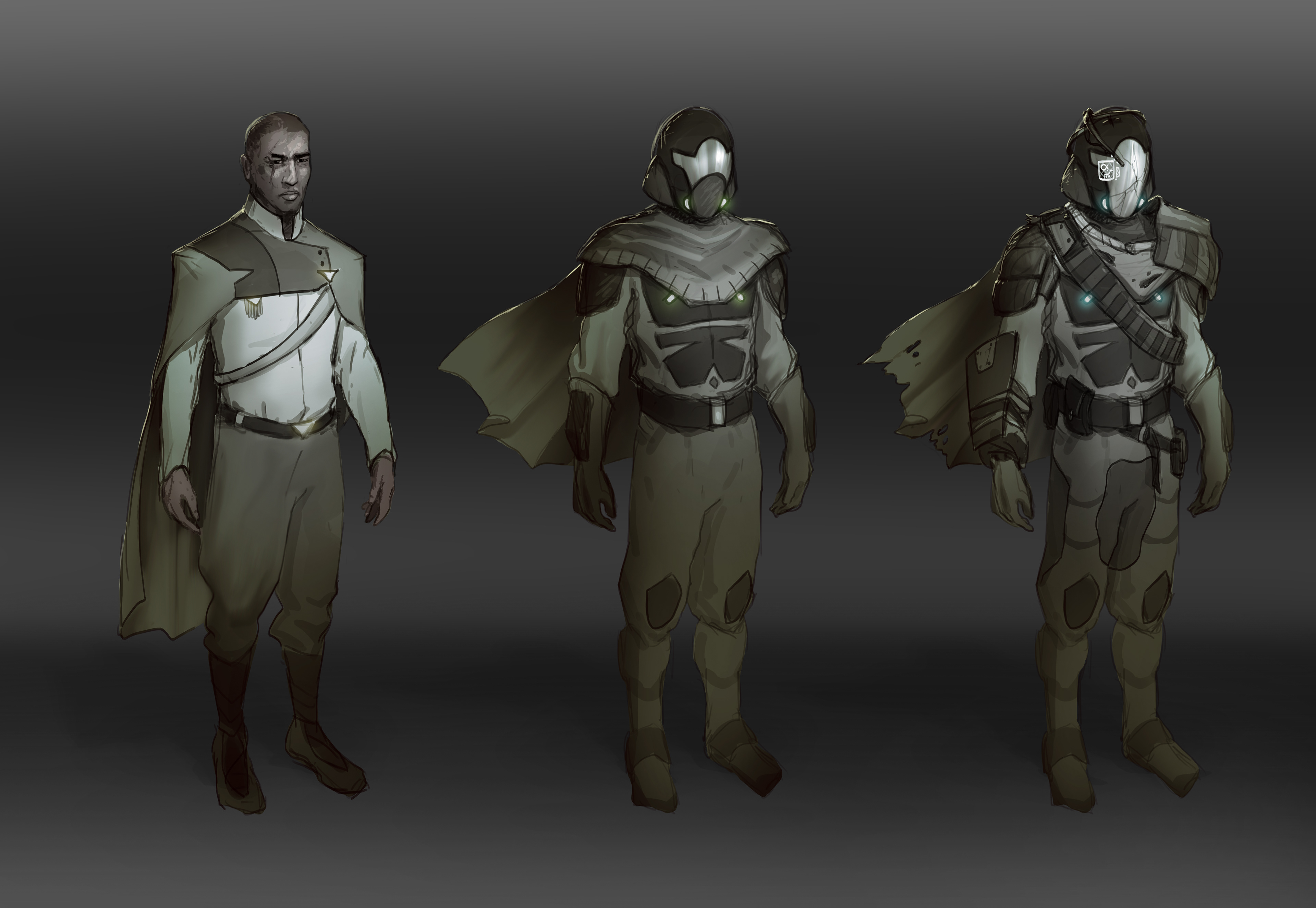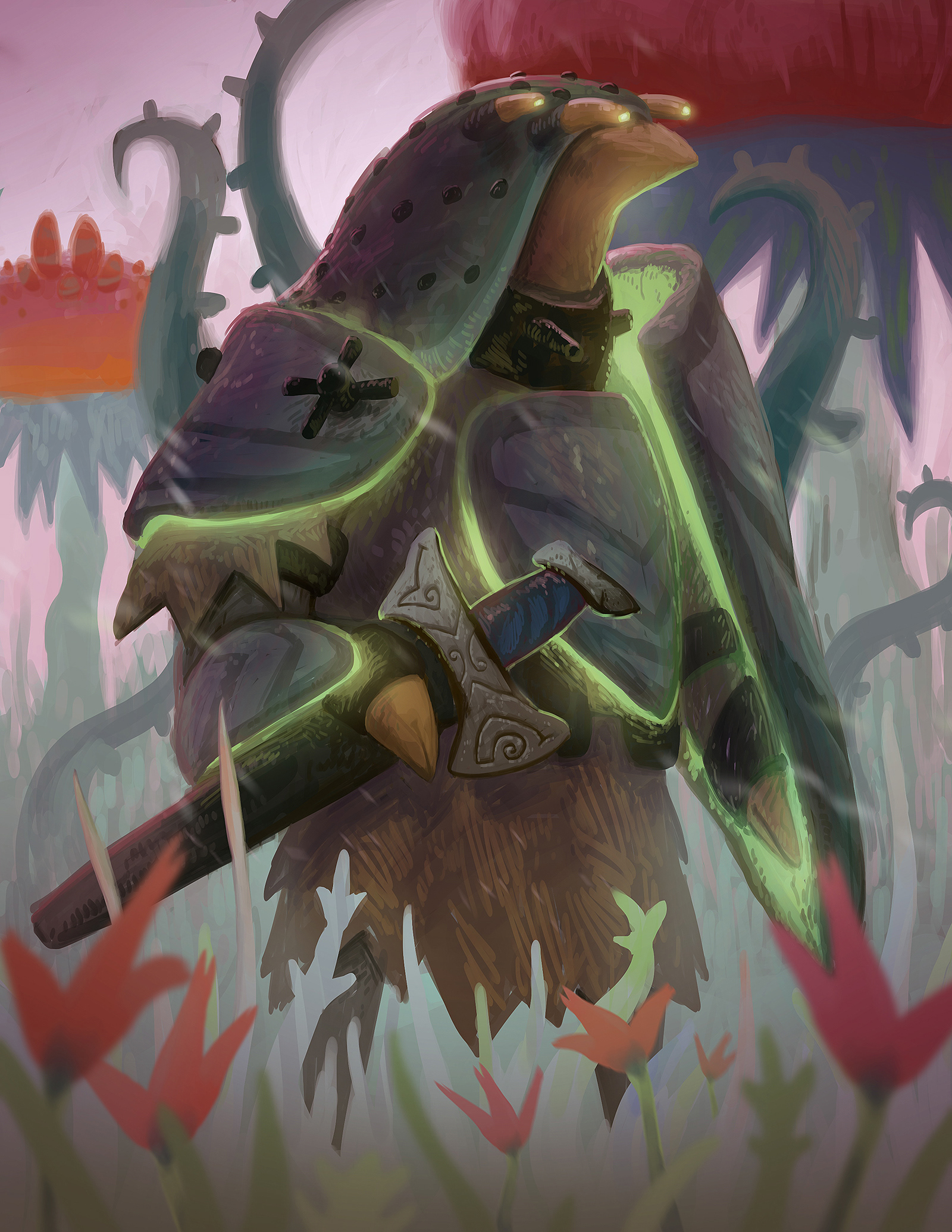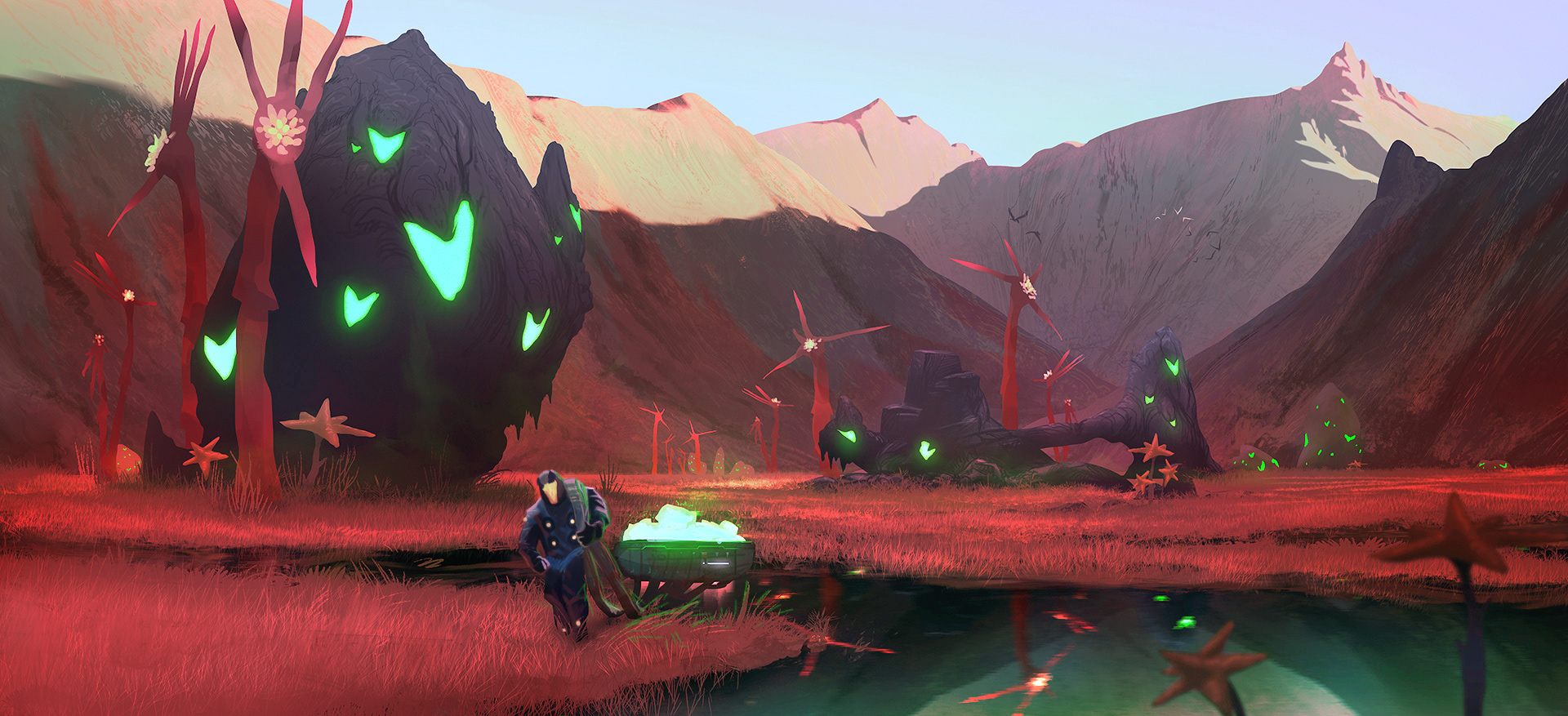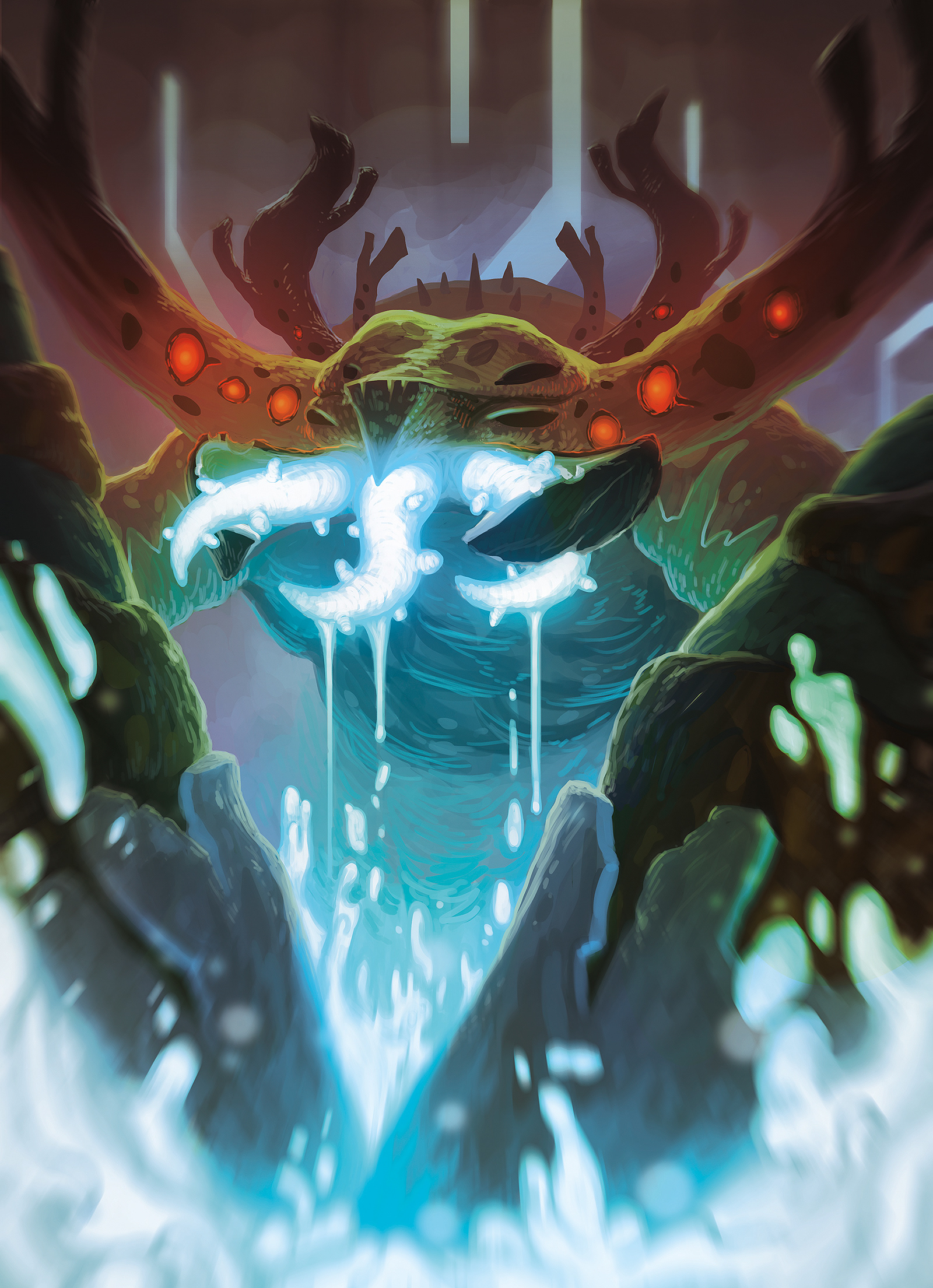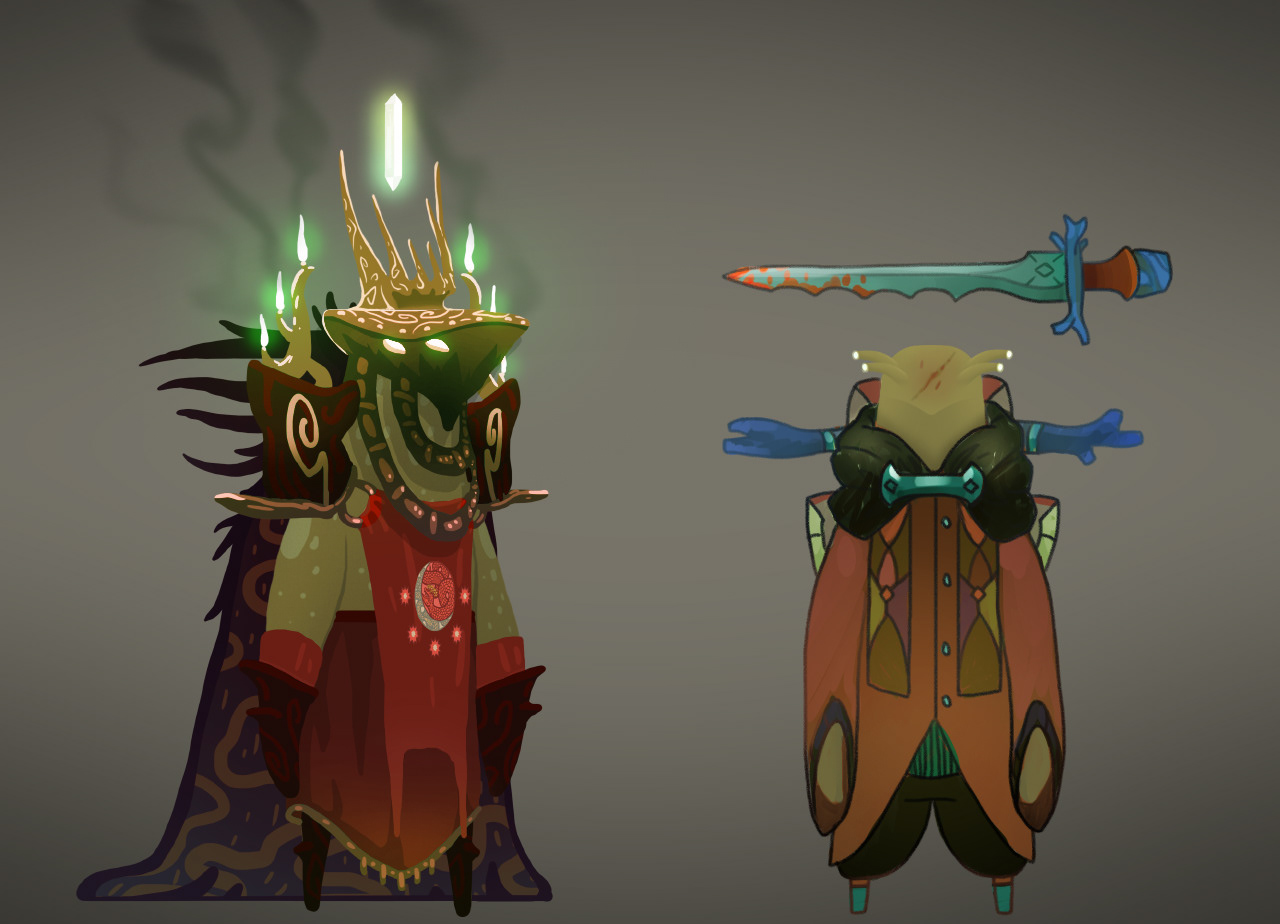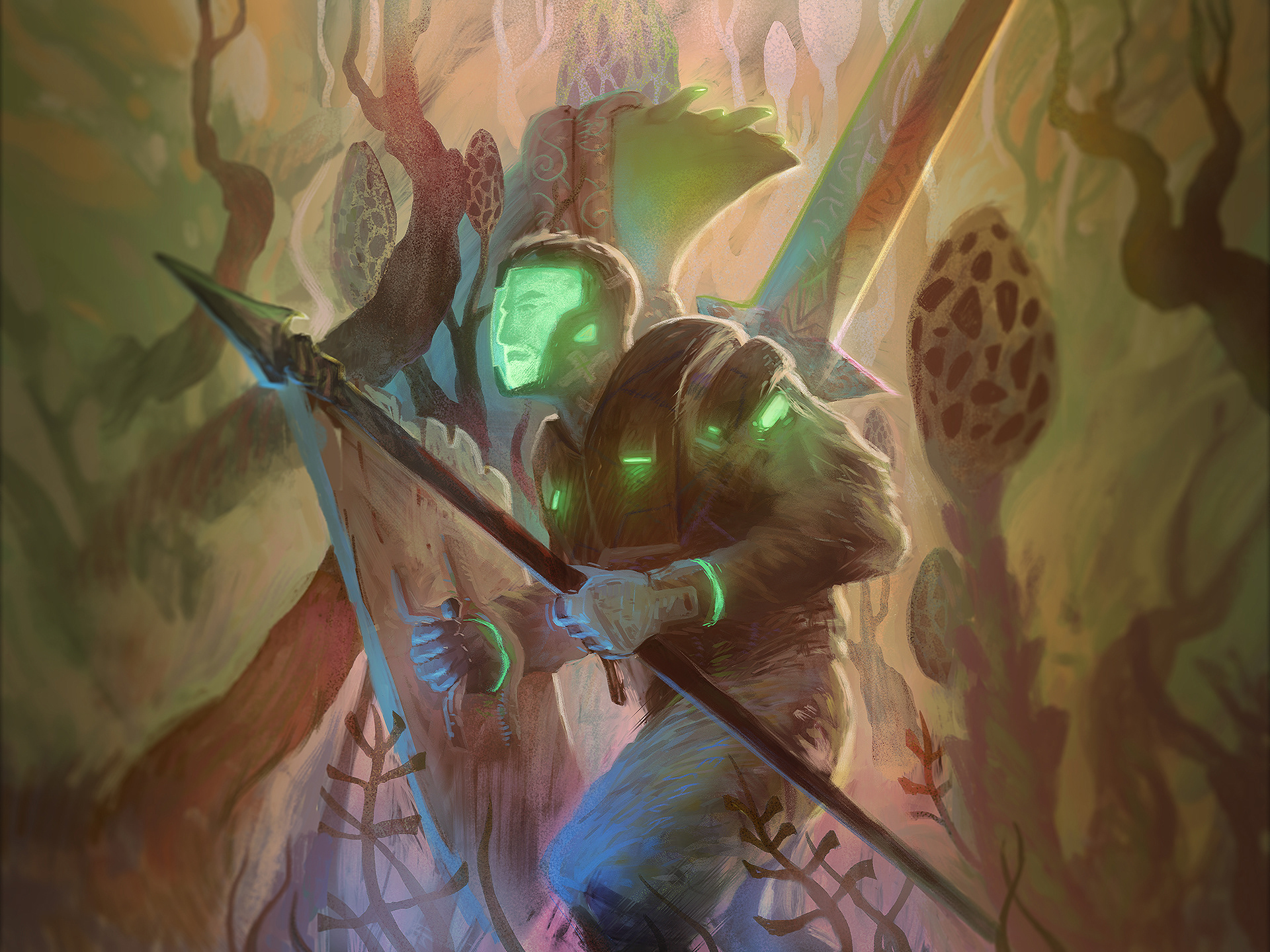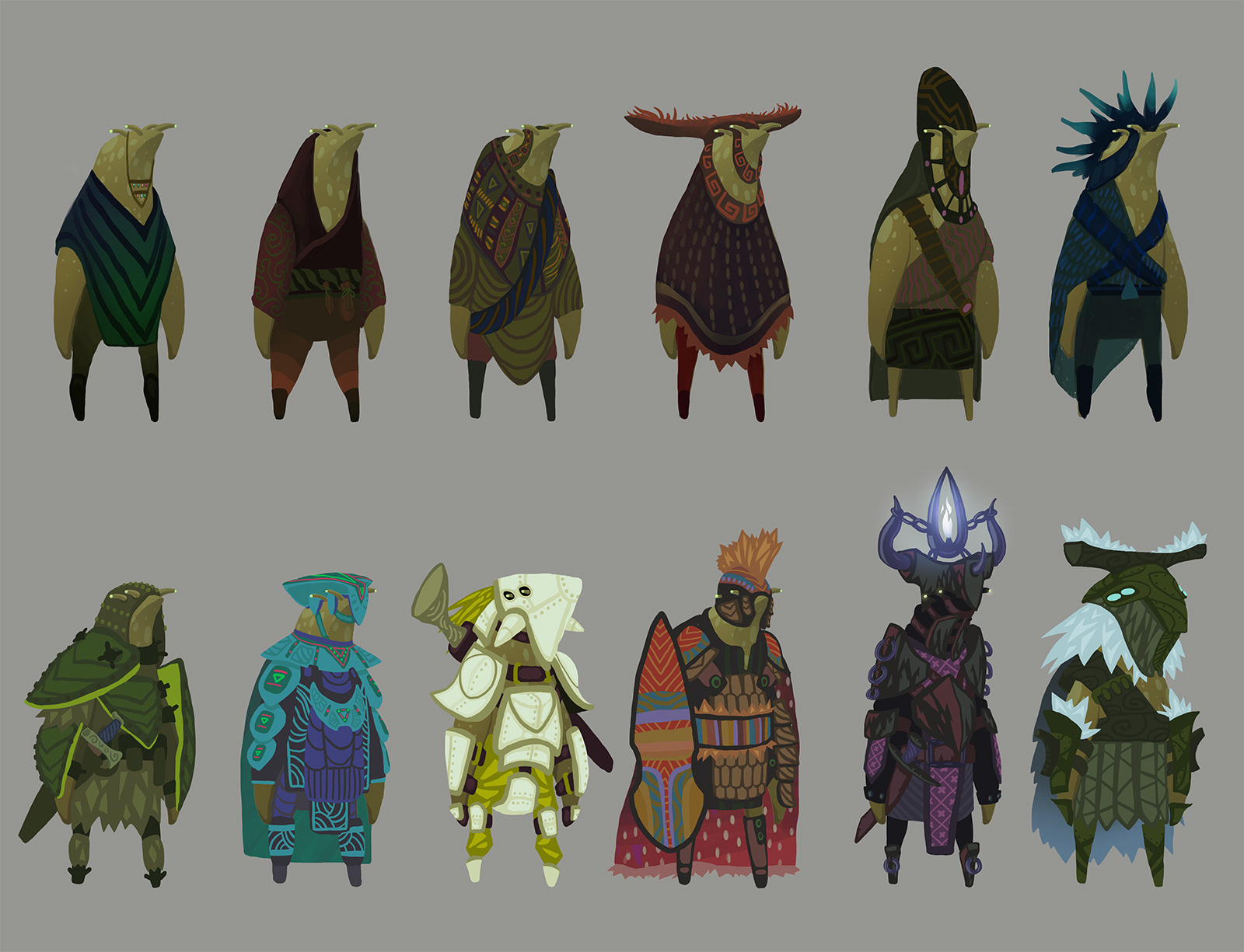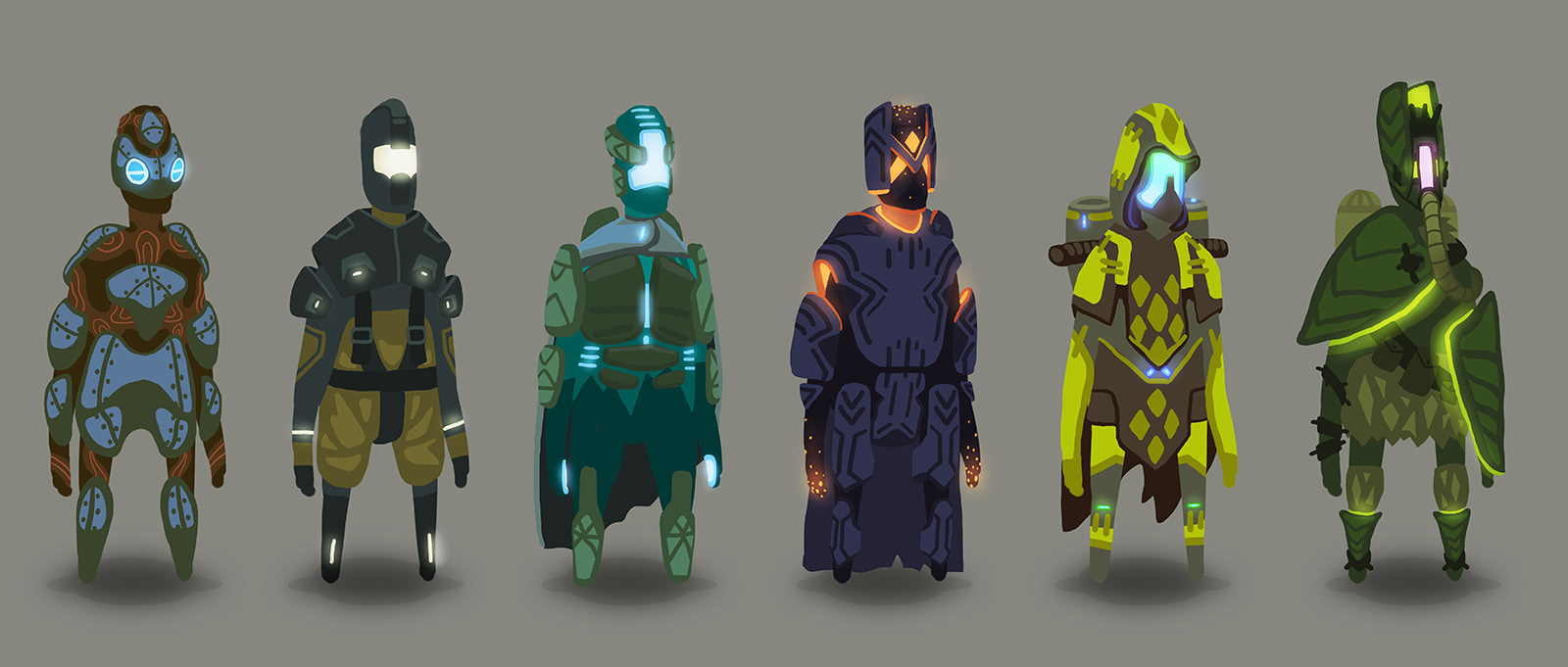 At Row Sham Bow, I was responsible for developing the visual design of an unnamed submarine game. I also worked on the Facebook game, Woodland Heroes, where I was in charge of revamping the battle map screens (excluding the map icons). I adapted my style with the style of the game to polish several UX elements. I also created concept assets for new structures focusing on lore and expanding the city building mechanic of the game.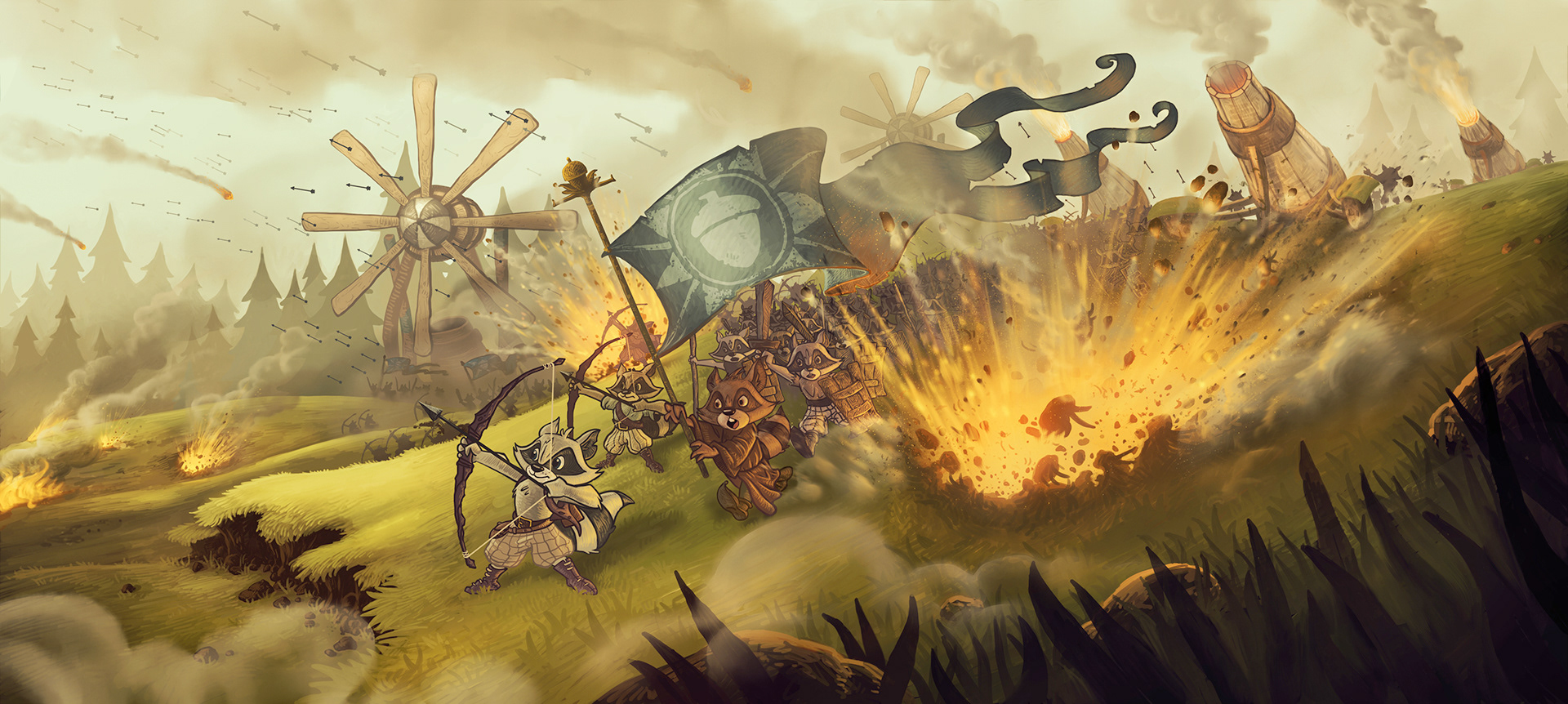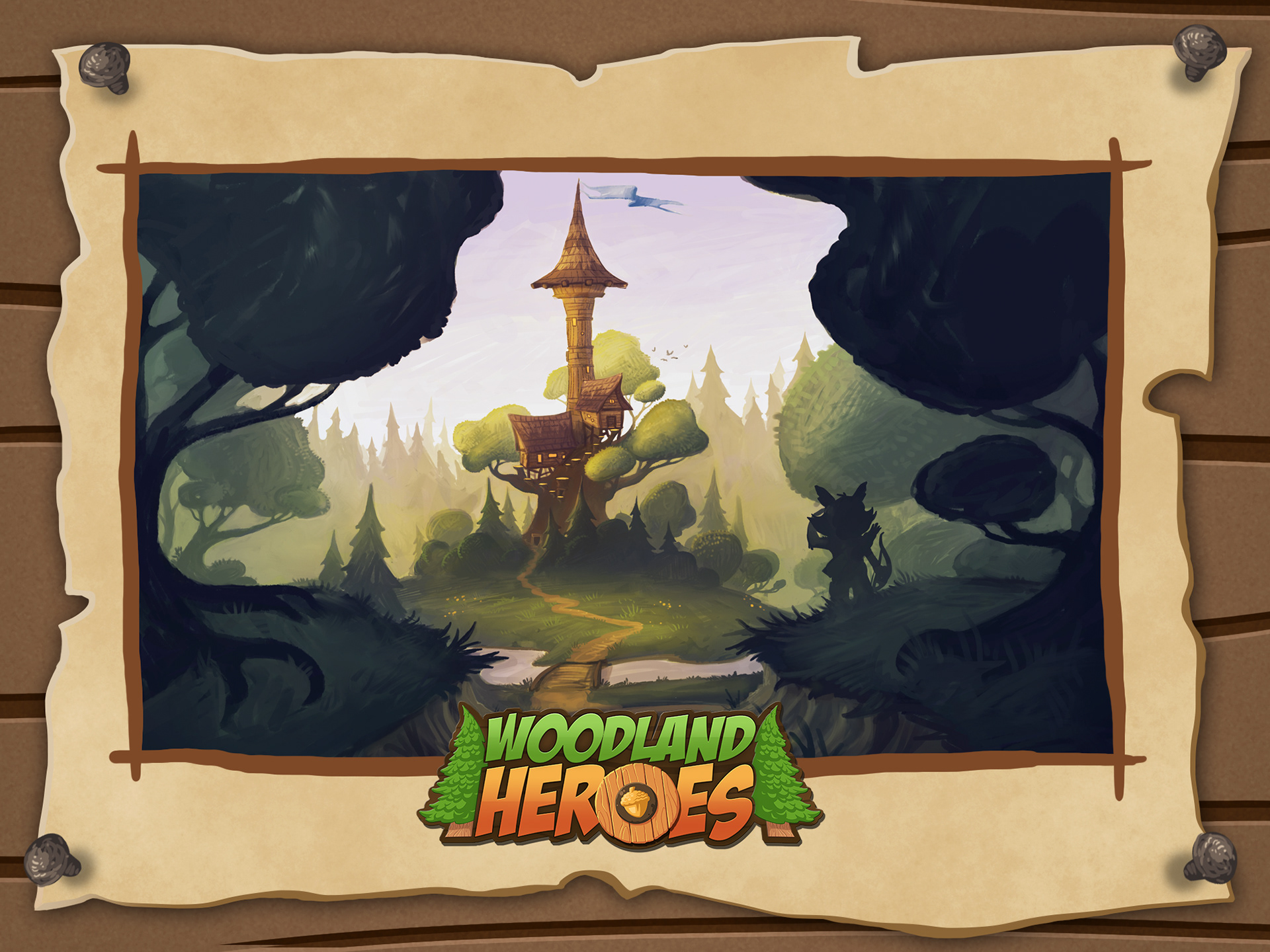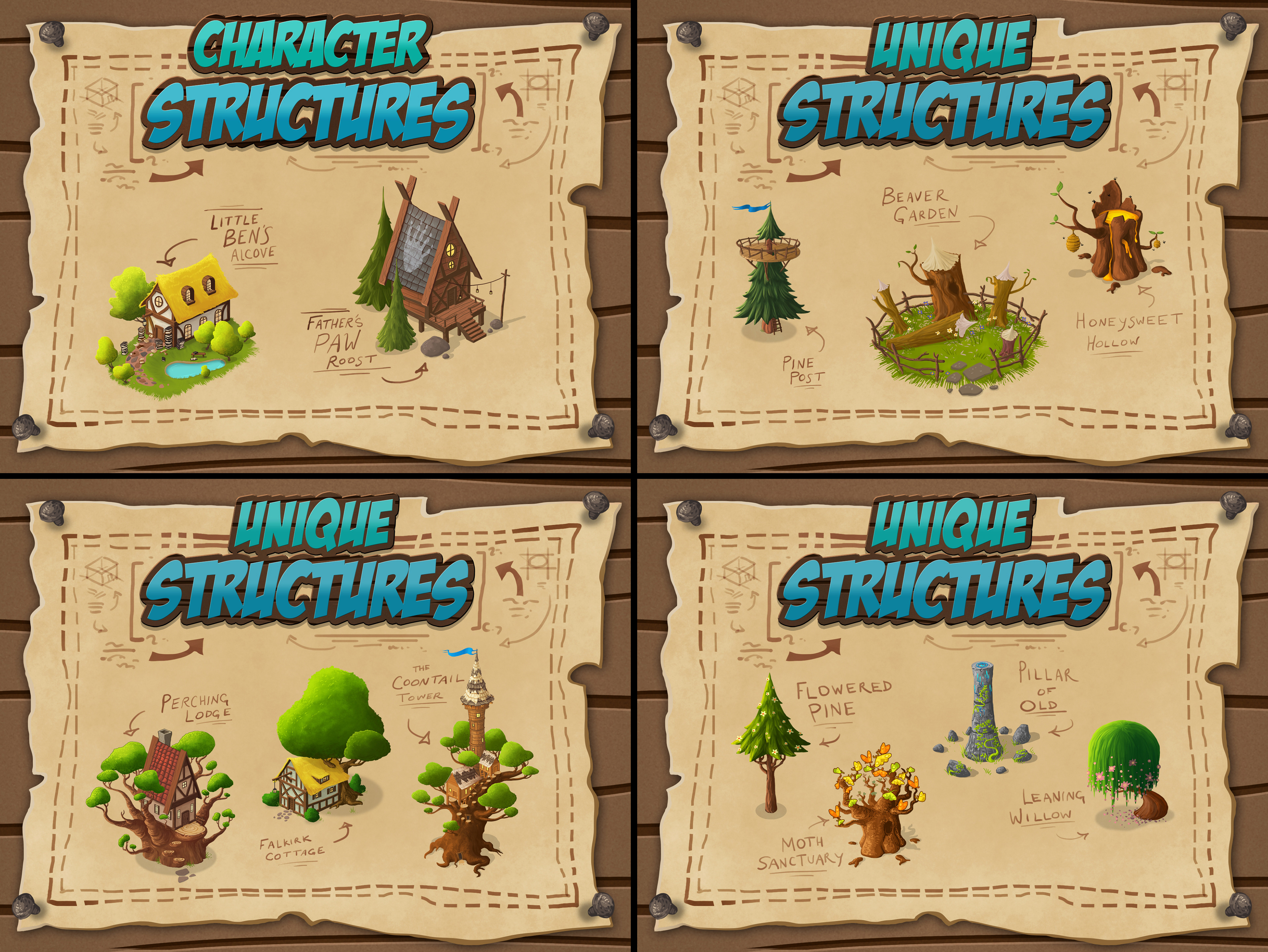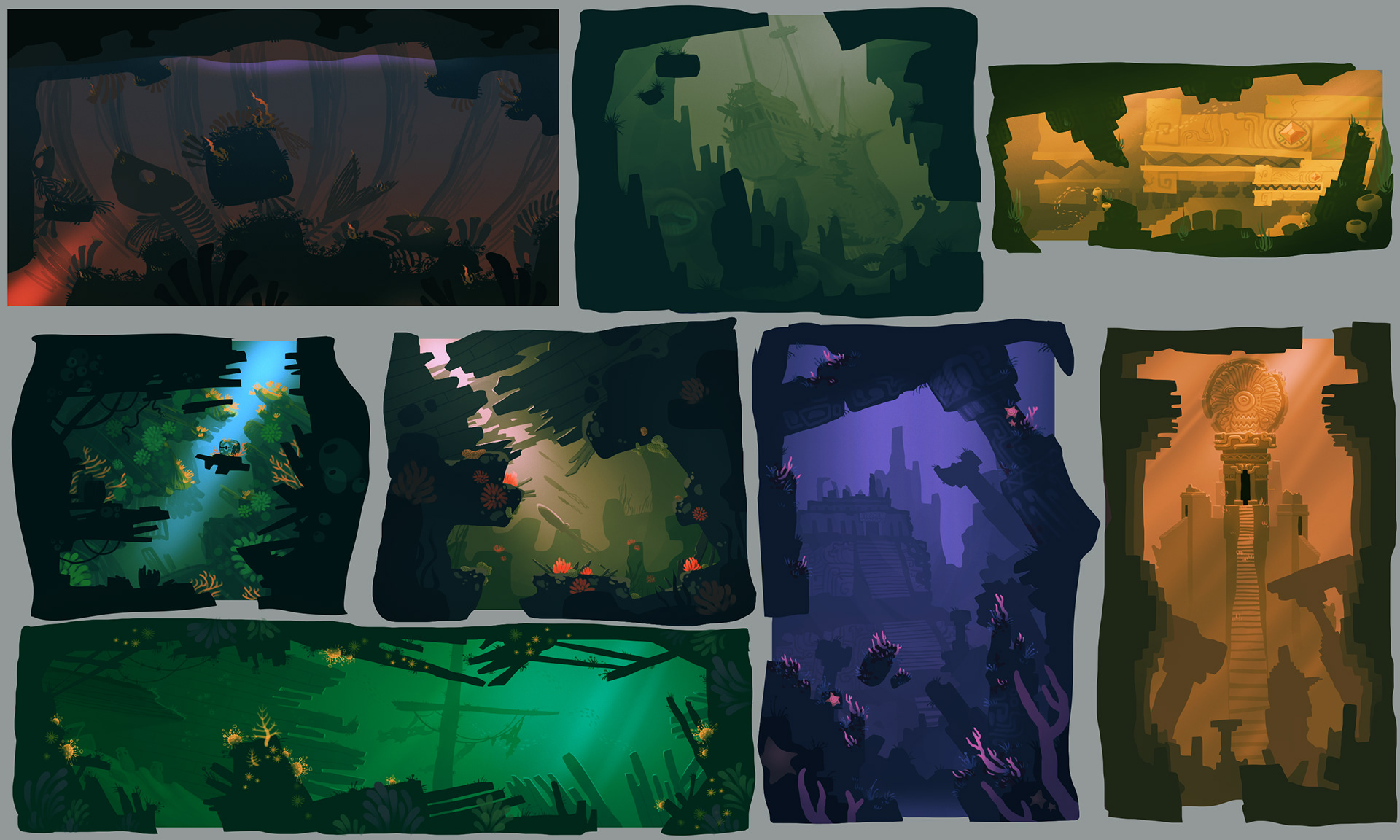 Freelance and Personal Concepts

I designed one of the main bosses in the game Casmage (image 1) as well as an illustration. The remaining images are more realistic concept artworks for various personal projects.